RE/MAX Western Australia studied 120 homes on the market over a 12-week period and found that spotless homes find buyers up to three times faster.
Managing director Geoff Baldwin said presentation has become a critical issue in Western Australia, with a big increase in listings making it harder to sell.
"There are more homes available than at any time for the past four years, which means that buyers are spoilt for choice and prices are much more competitive," Mr Baldwin said.
"Obviously, if a buyer has a choice of several similarly sized and located homes, they will usually tend to buy the one that presents best and is less likely to need work."
Mr Baldwin said that while the average time on market for a RE/MAX agent is about 52 days, well-presented homes are selling in as few as 15 or 20 days.
The longer a home lingers on the market, the less attractive it becomes to buyers, Mr Baldwin said.
"In a market where listing stock is low and buyer activity is strong, sellers may get away with substandard presentation," he said.
"But when stock levels blow out and buyers have so much more to choose from, it is critical that homes are presented at their absolute best from day one on the market."
[Related: Better interior design means more sales]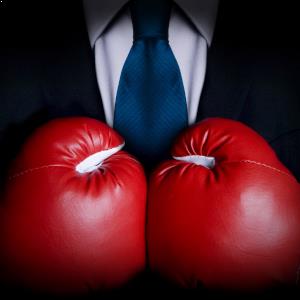 Written by

Staff Reporter