The group's 62 offices posted volumes of $1.46 billion in March, after making 1,281 sales at an average of $1.14 million.
That compared to the old record of $1.27 billion, which was set in November 2014, and came from 1,237 sales at an average of $1.03 million.
Twelve of the group's offices also had record months – seven from Sydney, four from regional NSW and one from the Gold Coast.
The two standouts were Lindfield (Sydney) and Surfers Paradise, which beat their previous records by 143 per cent and 101 per cent respectively.
Chief executive John McGrath said the group's record result reflected the continued strength of the property market, with about half of the group's offices located in Sydney.
Mr McGrath said auctions delivered strong results for the group's eastern seaboard offices, particularly in the $750,000 to $1.5 million price bracket, which had an 85 per cent clearance rate.
"In terms of the most active buyers in today's market, upgrading couples/families and investors continue to dominate," Mr McGrath said.
"While activity in the low-to-middle range of Sydney's market has been very strong during this boom period, the prestige end is yet to experience real price growth despite an increase in transactions, particularly in Sydney's north shore and eastern suburbs."
Mr McGrath said the lower Australian dollar, a strong sharemarket and a healthy financial services sector would have boosted prestige property demand and price growth.
Meanwhile, McGrath Estate Agents has announced the opening of another two offices, bringing the group's total to 64.
The new Bankstown and Revesby offices are located in the south west of Sydney, which Mr McGrath said was a good growth area with affordable housing.
"The south west continues to benefit from key infrastructure upgrades, including the widening of the M5 motorway and the South West Rail Link," he said.
"The region has long been on our radar as an important market for residential growth, but it was vital to select the right partners with the necessary depth of local knowledge and experience."
[Related: 'No excuse to not get to the next level', says John McGrath]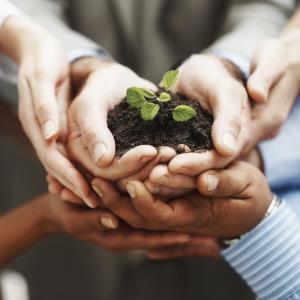 Written by

Staff Reporter