Real Estate Business is conducting a snap technology poll ahead of this month's REinnovate conference to discover how agents use technology in their day-to-day business activities.
The quick survey, which takes just a few minutes to complete, examines what technology agents use for prospecting, listing presentations and sales campaigns.
The survey covers established technologies such as listings portals, social media and videos and also explores newer technologies such as 3D, augmented reality and virtual staging.
Most importantly, it examines whether agents are receiving a good return on investment for their technology spend.
Real Estate Business editor Nick Bendel said it was time the industry conducted an in-depth review of its technology use, given how important it is to winning and conducting business.
"Agents are always being told to embrace new technology, but it's always been unclear how many of them have done so and in what specific areas," Mr Bendel said.
"The fact is, technology has revolutionised the way Australians buy and sell real estate, which is why this survey will provide such valuable industry intelligence."
The survey closes on Monday, 20 April. Respondents will have the chance to win one of five tickets – valued at $270 each – to REinnovate, which is being held in Sydney on Thursday 30 April.
Click here to participate.
[Related: 2015 REinnovate conference]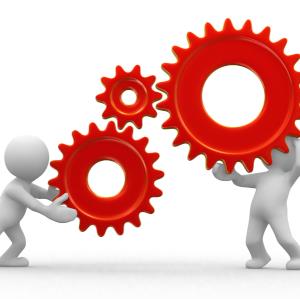 Written by

Staff Reporter