The group reported that the number of appraisals across its 550 Australian offices during the first three months of 2015 was 22 per cent higher than for the corresponding period the previous year.
LJ Hooker, which has had a 14-year partnership with Qantas, offered five potential vendors the chance to win one million Qantas points if they registered for a home appraisal.
The lure of frequent flyer points has proven to be a "great incentive" for property owners when choosing an agent, according to the group.
Head of marketing Heather Hilton said the Qantas partnership made it easier for LJ Hooker agents to win new business.
"To have access to this marketing material to boost listings in the first quarter of the New Year provides a strong start to the year and gives them another point of difference over their competitors," Ms Hilton said.
"In terms of marketing support for a campaign of this scope, offices had access to three different creatives to use across online, print and direct mail marketing initiatives, keeping their marketing fresh and interesting."
In addition to this latest appraisal campaign, vendors will earn 20,000 Qantas points throughout the year when they exclusively list and sell their property through LJ Hooker.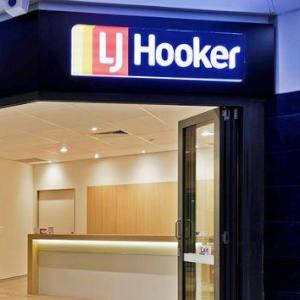 Written by

Staff Reporter