This will be "the largest marketing initiative ever undertaken" by The Newspaper Works, an industry body that represents News Corp, which owns 61.6% of REA Group, and Fairfax Media, which owns Domain.
APN News & Media and West Australian Newspapers are also supporting the campaign, which is designed to prove to agents that print ads get results.
One of its key messages will be that property marketing campaigns that use print deliver faster sales at higher prices than online-only campaigns.
This is based on CoreLogic RP Data analysis of more than 850,000 property sales over two years.
The Newspaper Works has also pointed to Ipsos research showing that more than nine million Australians per month read the property section of a newspaper or visit a publisher's real estate website.
The marketing campaign will appear in print and digital editions of newspapers and marketing trade media.
Michael Miller, chairman of The Newspaper Works and chief executive of APN News & Media, said every effective real estate campaign needs influencers to drive trust and action.
"Influence is an inherent characteristic of newspapers, and we need to remind advertisers of the impact newspaper media brands still have today among consumers," Mr Miller said.
"This market positioning, which has the support of all four of Australia's major publishers, restates the natural commercial and consumer benefit of newspaper media and its importance for effective communication."
[LinkedIn: Is print marketing tired or timeless?]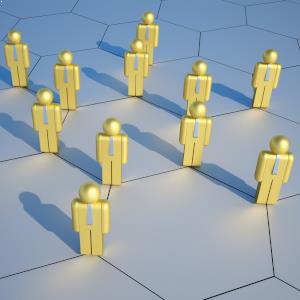 Written by

Staff Reporter