BrickX is an online platform that allows investors to buy "bricks", or shares in specific properties, from $66 instead of needing to buy properties outright.
There are 20,000 bricks being traded from two residential properties leased and located in Sydney, with dividends paid each month, according to BrickX.
Bricks are currently available to wholesale investors only, although retail investors will also be able to make purchases for their SMSFs in the "near future".
Chief executive Darren Patterson said there is a growing appetite from SMSFs to have access to residential property.
"Gone are the days of trustees having to scroll through real estate listings, attend auctions, appoint buyers' agents or spend countless more hours trying to complete a transaction successfully," he said.
"Through BrickX, people can invest in carefully selected residential properties from the comfort of their own home or office."
Mr Patterson said BrickX will break down traditional property investment barriers and make it easier to invest interstate.
"BrickX has created a new asset class that we believe will satisfy many of the investment desires of SMSF trustees and their advisers across the country.
It comes after DomaCom and Estate Baron recently signed a fintech partnership that will allow investors to buy shares in individual properties over the internet.
[Related: Online auctions have arrived – but not everyone's sold]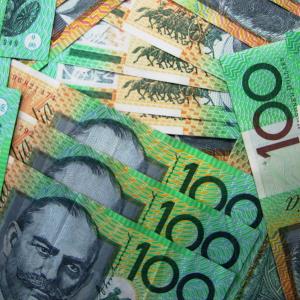 Written by

Staff Reporter