Homely confirmed it now has an 80 per cent penetration rate – a big jump on early March when the portal said it had signed up more than 7,000 offices.
One of the new additions is Stone Real Estate, a Sydney-based agency with four offices.
Homely also partly attributed its growth to its first consumer campaign, which it said had boosted site traffic and agent enquiry for the targeted areas in Melbourne.
Homely chief executive Jason Spencer said reaching an 80 per cent penetration rate after only 16 months in business validated the portal's free-to-list model.
"It has taken other portals five to 10 years to get to the listing volumes we have," Mr Spencer said.
"The truly pleasing part is having consumers tell us they prefer the experience we provide compared with other portals in the market. It's one thing to have the listings, but we are laser-focused on having the best design for consumers in real estate search."
Mr Spencer said the next step for Homely is to close the gap on the industry's established portals, alluding to REA Group and Domain Group.
Homely national sales director Rocky Bartolotto said agents have no downside from registering with Homely because it costs them nothing to list.
"We are reaching hundreds of thousands of Australians every month and agents are receiving business from consumers who are looking for a new way to find their next home."
[LinkedIn: What's your favourite listings portal and why?]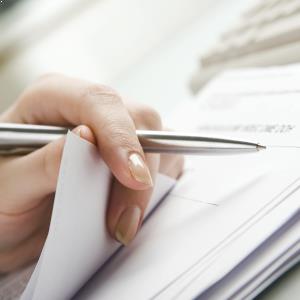 Written by

Staff Reporter