Buyers who have the Domain and Google apps on their mobile device can manage their house-hunting with Google Now cards, which collate information and proactively make recommendations.
Now cards centralise information about properties being considered by the buyer, eliminating the need to flip between apps, emails and websites.
The cards also let home seekers know about significant updates to properties in their Domain shortlist, such as price changes, auction times or if a property is no longer available.
Buyers also receive information about new listings – without any prompting – based on their search criteria.
Now cards also provide buyers with traffic and weather updates to make it easier to travel between open homes.
Domain chief executive Antony Catalano said more than 60 per cent of Domain searches now occur through the portal's iPhone, Android and iPad apps as well as its mobile site.
"As one of the first Australian companies to partner with Google to launch Now cards, Domain will continue to lead the way in utilising mobile technology to improve how Australians search and find their next home," he said.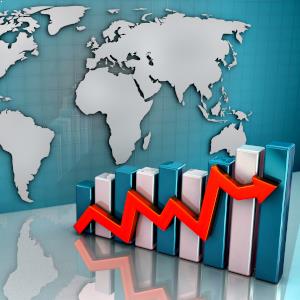 Written by

Staff Reporter