One clear example is Canberra, which recorded a very low average vendor discount of 3.6 per cent on house sales for the week ending 26 April, according to CoreLogic RP Data.
That was despite the fact that median house prices only grew 1.6 per cent during the 12 months to 31 March 2015.
Discounts and price growth seem to be more in harmony in Sydney, with the average vendor discount of 4.5 per cent sitting alongside annual price growth of 14.9 per cent.
Melbourne and Adelaide both posted discounts of 4.9 per cent – but house price growth was 6.0 per cent in Melbourne compared to 2.1 per cent in Adelaide.
Perth had an average vendor discount of 5.4 per cent and price growth of 0.2 per cent.
Brisbane had a similar discount level to Perth, at 5.5 per cent, but significantly higher price growth, at 2.6 per cent.
Darwin house vendors provided an average discount of 6.6 per cent in a market where house prices fell 1.5 per cent over the year.
Hobart discounts reached 7.4 per cent as house prices grew by only 0.3 per cent.
[Related: Housing boom may be drawing to a close]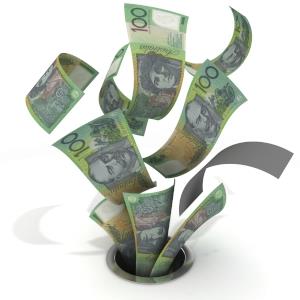 Written by

Nick Bendel