Laing & Simmons general manager Leanne Pilkington said Australian real estate "in no way needed another interest rate cut" as the market is already "red-hot".
"The Reserve Bank of Australia would have been wise not to pour further fuel on Sydney's property fire," Ms Pilkington said.
She noted that the current state of the market, especially in Sydney, is resulting in new suburban records regularly tumbling and vendors enjoying windfalls.
Ms Pilkington said rock-bottom interest rates are playing into the hands of investors, while first home buyers have been struggling.
"Governments around the country must come up with new policy initiatives to improve the prospects of those genuine first home buyers committed but unable to break into the market," she said.
Ms Pilkington warned that without intervention, more Australians will abandon the dream of home ownership.
Sam White, chairman of Ray White's broking business, Loan Market, said the rate cut could accelerate the introduction of new lending rules to cool the Sydney market.
"It's in no one's best interests for the market to become unaffordable or unsustainable," he said.
"If we see another spike in activity, it will force regulators to make tough decisions on measures to slow it down.
Mr White said he wanted a stable property market that offers long-term value and gives confidence to home owners and investors.
He added that affordability issues would need to be addressed if the Sydney market continued booming.
"I think the regulators will be eager to find measures to slow things down," he said.
"Talks around limits on negative gearing, self-managed super fund investment and foreign investment could all be on the table."
[Related: Regulatory changes 'would pull the rug' from Sydney market]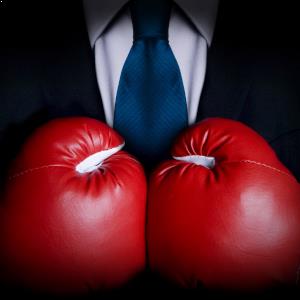 Written by

Staff Reporter