Ray White Leading Edge staff will visit the Philippines to rebuild classrooms destroyed by Typhoon Haiyan in November 2013, according to principal Tricia Gilbert.
The Perth agency has also helped fight disease through involvement in projects that constructed hand-washing facilities in Ecuador, drilled a freshwater borehole in Kenya and built and repaired toilets in Mexico, Ms Gilbert said.
"We anticipate our new Philippines project beginning in June when our Mexico one has been completed," she told Real Estate Business.
"All of our staff members participate in the fundraising events. We make it a fun team-building environment and everyone in the team plays a vital role in the organisation and planning."
Ms Gilbert said the charity projects also indirectly benefit the agency.
"We continue to grow as a team when we have a purpose. It's great for team building and if we can change people's lives along the way, then everyone wins."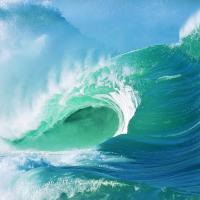 Written by

Nick Bendel