Anthony Nicholls, 63, of Mitcham pleaded guilty in the Victorian County Court to three charges of dishonestly using his position as a company director to misappropriate $757,000.
The charges related to his position as a director of Peton Properties and Zantholls International.
These companies raised $2.68 million from about 20 investors to be used for property developments in Ballarat, according to ASIC.
"Between October 2004 and August 2006, Mr Nicholls authorised the withdrawal of $756,908.31 from those funds for his own personal benefit," the regulator said.
Each of the three charges carries a maximum penalty of five years' jail or a $220,000 fine.
Peton was placed into liquidation during October 2007, owing creditors more than $4 million, according to ASIC.
ASIC then provided funding to Peton's liquidator to prepare a detailed report on his investigation into the company.
In February 2014, Mr Nicholls was ordered to stand trial on 136 criminal charges.
He was charged with 113 counts of breaching his duties as a director, three counts of making false and misleading statements, 19 counts of obtaining a financial advantage by deception and one count of obtaining property by deception.
Mr Nicholls was bailed yesterday and is due to be sentenced on 25 June.
[Related: ASIC bans director of collapsed real estate group]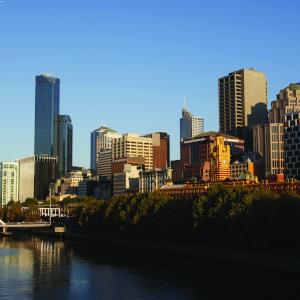 Written by

Staff Reporter