John McGrath of McGrath Estate Agents said agents have to work hard to become elite, but that doesn't mean they need to sacrifice their family life.
"Most people who are at the top of our industry and our company probably do 50-60 hours per week," he told Real Estate Business.
"They recognise balance is important. They recognise that family and looking after other things in your life outside real estate makes you a far more interesting and authentic person. They recognise the importance of having time off and relaxing."
Prominent real estate coach Michael Sheargold said although some elite agents work incredibly long hours, there are others who reach the top with a sound work-life balance.
Mr Sheargold said the key is not so much to work hard as to work smart, which means focusing on dollar-productive activities while at the office and ignoring all distractions.
Ray White's leader of elite development, Julie Ryan, said there are two ways to become elite: work more hours with lower productivity; or work fewer hours with higher productivity.
"Most agents waste more than half of their day," Ms Ryan said. "Being focused on not wasting even a couple of minutes is a hallmark of someone who is going to achieve very strongly."
Clarke & Humel principal Michael Clarke, who placed seventh on this year's Top 100 Agents ranking, said he had experienced both working styles.
Mr Clarke told Real Estate Business that his performance dramatically improved when his wife identified the "organised chaos" of his routine and systemised his business.
"You can work your bum off, but if you're working your bum off in the wrong direction, all you're doing is expending a lot of effort in an area that isn't going to move you forward," he said.
[Related: Top 100 agents ruthlessly control their time]
REB+ next month will explore in greater detail what it takes to qualify for the Top 100 Agents ranking – and reveal what non-elite agents get wrong.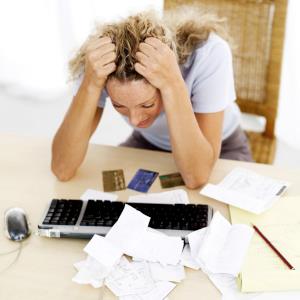 Written by

Nick Bendel