The expansive estate of filthy rich (and very dead) British publisher Felix Dennis has hit the market (see below).
Mr Dennis, who died last year of throat cancer, led quite the colourful life if Wikipedia is to be believed. Here are some highlights:

He was a crack cocaine addict who spent more than $100 million on drugs and women
He recorded a song with John Lennon to raise money for his legal defence after being embroiled in a notorious court case
He once admitted to pushing a man off a cliff before retracting the claim
He created famous titles Maxim and PC World as well as the less-celebrated Kung-Fu Monthly
He wrote the first review of Led Zeppelin's debut album
In another first, he dropped the C-bomb on live British television in 1970
The estate is listed for £9.5 million ($18.7 million), cannon included.
It can be purchased as a whole or in 11 separate lots, which include a country house resting on 3.6 hectares and a leisure complex stretching over 1,100 square metres.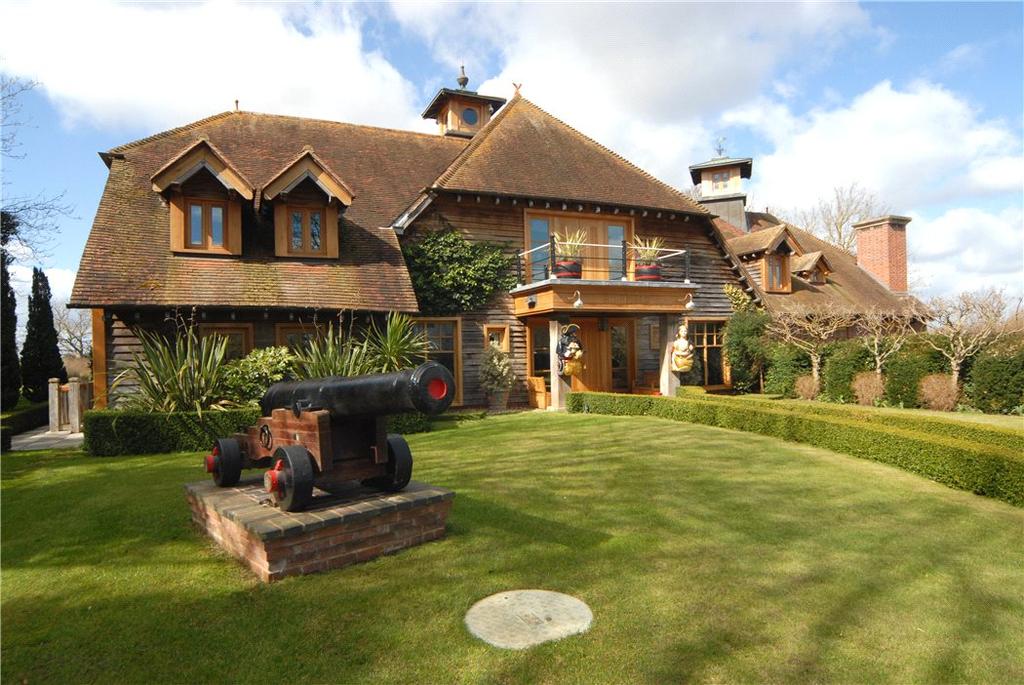 Source: All photos Knight Frank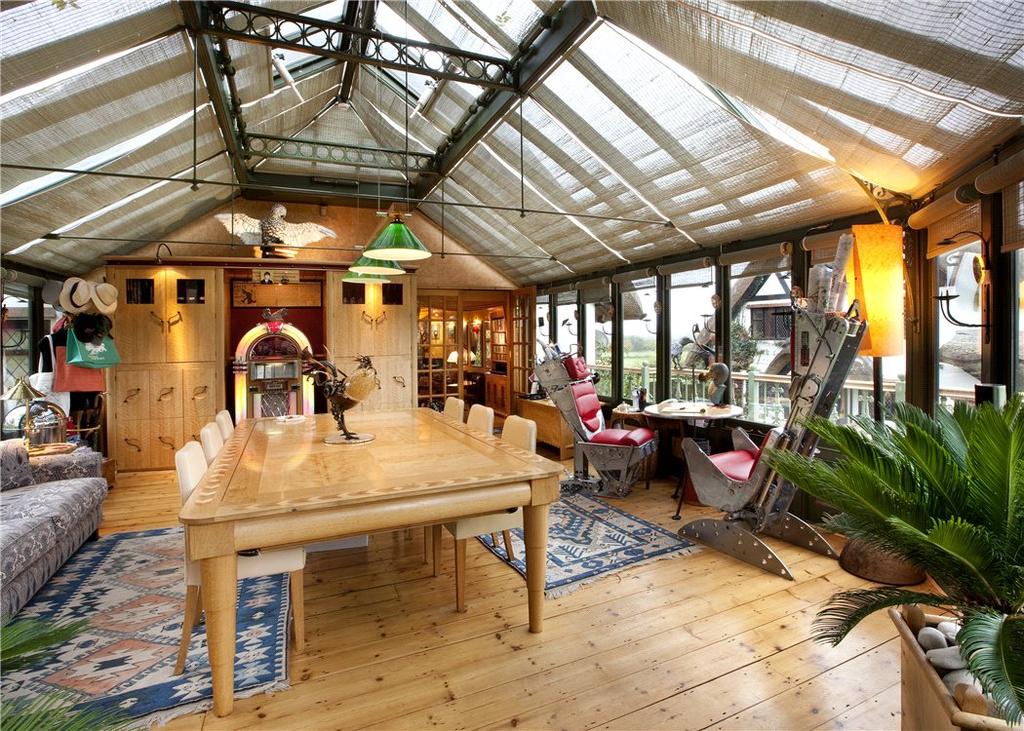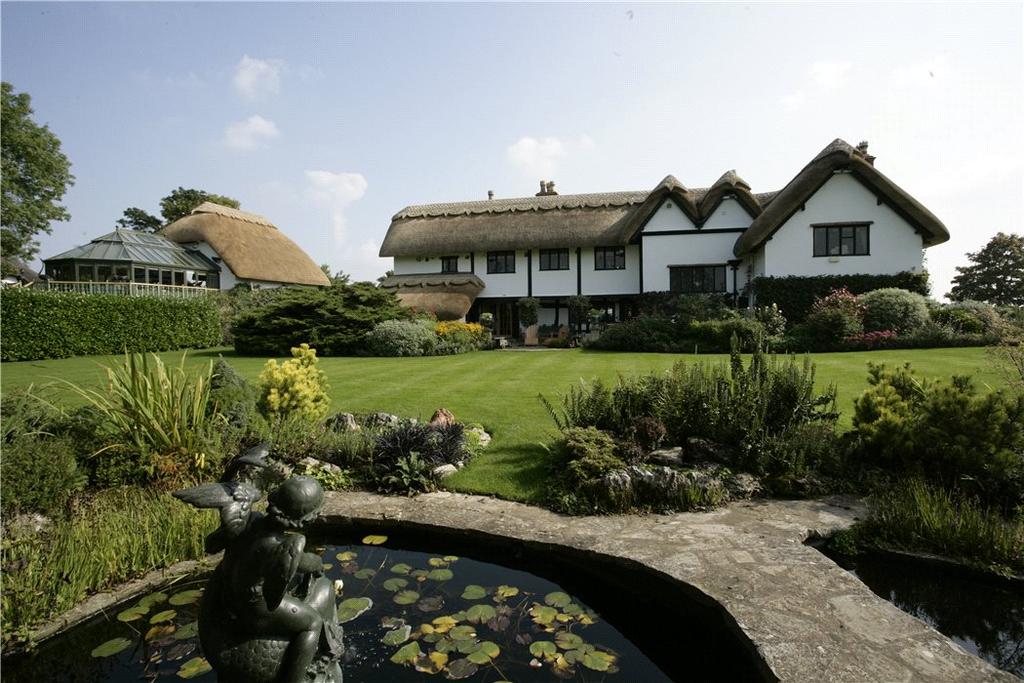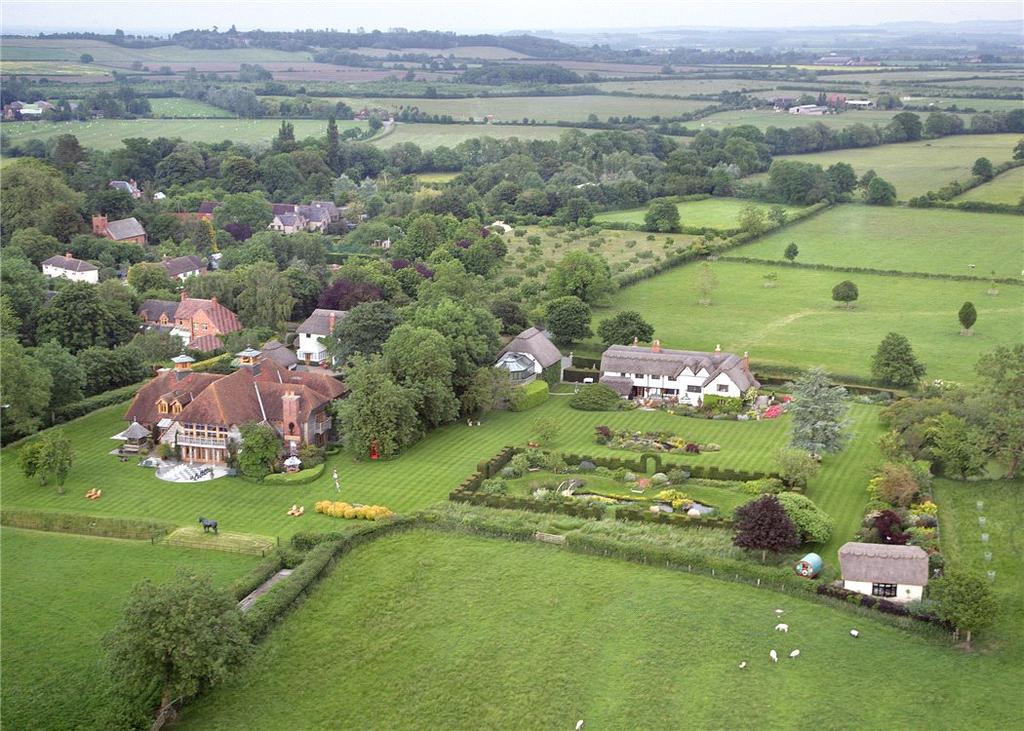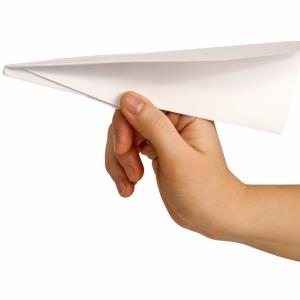 Written by

Staff Reporter