Buyers can use the app to find key details about houses and apartments such as sales history and photos, even for homes that aren't on the market.
Chief innovations officer Ryan Campbell said the app's functionality will also connect buyers and potential sellers with local agents.
"It's a valuable engagement tool for our offices and agents, enabling LJ Hooker to get in touch with consumers once they request a property report," Mr Campbell said.
He believes the app reflects the changing research habits of consumers, who no longer rely exclusively on their home computers to look for property.
"A user could be walking to work, the shops or the park and look up information on properties they pass along the way.
"We sit with iPads in front of the television, scroll through smartphones waiting at the bus stop. Information needs to be mobile, instantly accessible and easy to use."
The app, which is available for free through the App Store and Google Play, is the third app LJ Hooker has published.
The others are the LJ Hooker company app and the Mr Hooker Bear Letter Pop app, which is a family-focused game that encourages learning.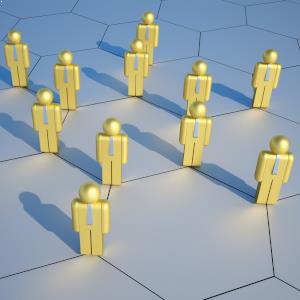 Written by

Staff Reporter