Professionals Global Finance, which is the broking business of Professionals Real Estate, will use AFG as its mortgage aggregator.
It said it chose AFG because it is the "clear leader in broker platform delivery" and has "cutting-edge IT and CRM systems".
Professionals Global Finance was launched in February as a national version of Professionals Finance WA, which has operated since 2002.
Managing director Rob Rooke said at the time that the business had 10 brokers, all in Western Australia, but that it expected to be represented throughout Australia by the end of 2015 and to have about 150 loan writers by 2020.
Chief executive Andrew Gooding said the AFG partnership will help attract brokers to Professionals Global Finance as it expands across Australia.
"They'll get great support from a trusted leader, plus the confidence to deliver outstanding finance experiences to our clients," Mr Gooding said.
"[AFG] have strong relationships with consumer groups and are known for their integrity. These factors certainly helped make the partnership decision a whole lot easier."
AFG says it has more than 2,000 brokers on its books.
[Related: Professionals Global Finance hires CEO]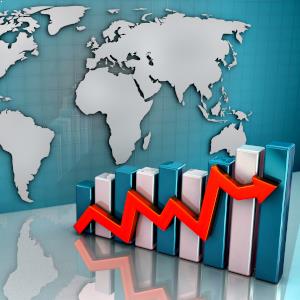 Written by

Staff Reporter