The amount of property sales is dropping, while an increasing number of properties are up for sale.
There were 14,571 properties listed for sale between 14 and 20 May, up 4 per cent from the 13,987 figure recorded four weeks earlier and up 40 per cent from the 10,382 figure the year before.
Agents made 656 sales during the week, which was up 1 per cent from the 651 sales made four weeks earlier but down 11 per cent from the 739 sales the year before.
This decline was mostly due to a 16 per cent year-on-year fall in house sales south of the Swan River.
Only 289 properties sold south of the river, putting it 8 per cent below the year-to-date average of 315.
The situation was a little brighter north of the river, where 367 properties were sold. This was 9 per cent above the year-to-date average of 337, despite house sales falling 5 per cent.
[Related: Perth property prices predicted to perform particularly poorly]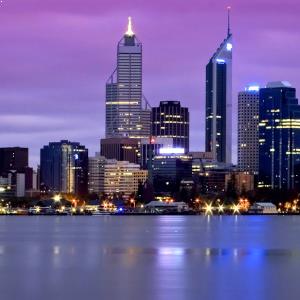 Written by

Staff Reporter