New South Wales real estate manager Steve Murphy said the group now has 298 offices across Australia after opening a new office in the Sydney suburb of Blacktown in May.
Mr Murphy told Real Estate Business that Elders is ahead of schedule in its plans to grow its NSW franchise business, with further openings scheduled in metro and regional areas.
"We have identified eight locations in Sydney and NSW [where] we want a presence this year," he said.
"To date, we are ahead of target with Blacktown opened and Central Coast, Southern Highlands, far-western Sydney and Nowra to open within the next two months."
Elders also plans to open additional Sydney offices later this year, according to Mr Murphy.
"Our primary focus is ensuring the long-term profitability of our business owners.
"While many of the major groups focus on market share and saturation, our objective is building strong, profitable businesses in strategic locations that fit with our values of people, profitability and wealth."
[Related: Elders signs listings deal with Onthehouse]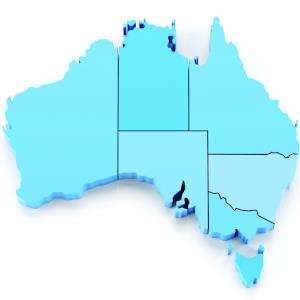 Written by

Nick Bendel