The Sydney home in the inner-city suburb of Surry Hills sold for $965,000, despite sitting on just 38 square metres of land (see below).
However, there is a two-bedroom home in the London suburb of Harringay that is only 2.1 metres wide.
It appears the home was built over a driveway that once ran between two normal-sized houses back in 1996, according to the Daily Mail.
The house was put up for auction in 2014 with a starting price of £235,000 ($465,000).
Also in London, Shepherds Bush contains a two-bedroom home set over five levels that is just 1.68 metres wide (see below).
The Shepherd's Bush property was on the market in 2009 for a whopping £550,000 ($1.1 million), The Telegraph reported.
Up north in Scotland, there is a house on the Isle of Cumbrae that measures only 1.19 metres wide (see below).
At its entrance 'The Wedge' measures 1.19 metres, barely wide enough to accommodate the front door.
The one-bedroom home expands to a spacious 3.35 metres at its widest point, and is on the market for offers over £85,000 ($168,000).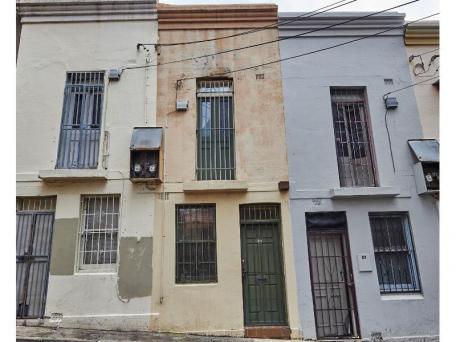 Sydney home (Photo: First National - Spencer & Servi)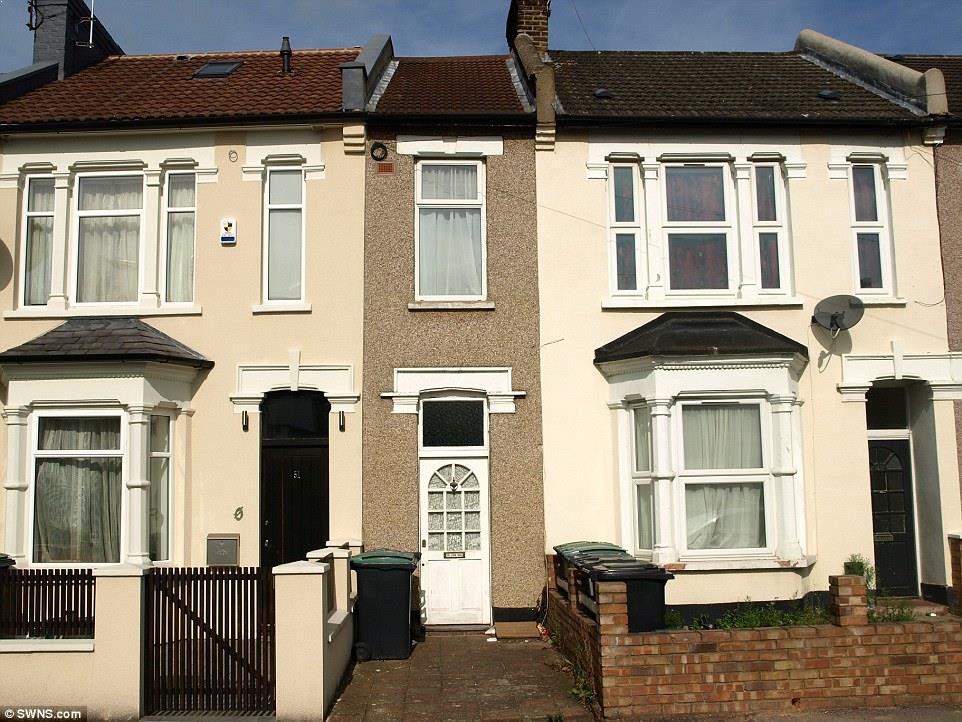 Harringay house (Photo: swns.com)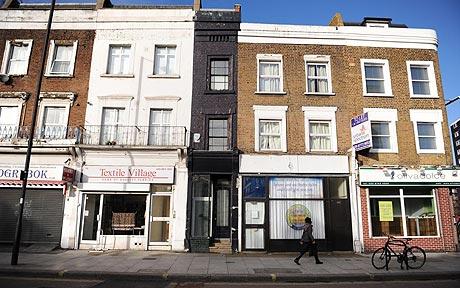 Shepherds Bush home (Photo: The Telegraph)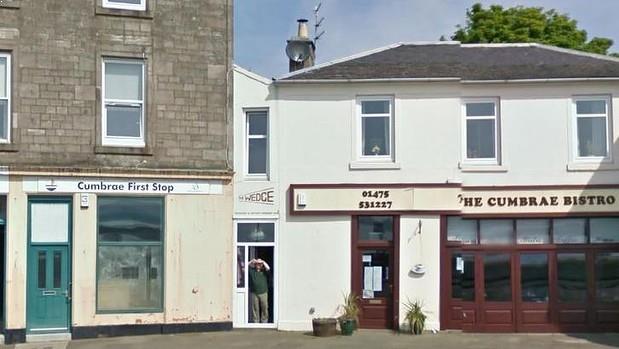 'The Wedge' in Scotland (Photo: Google Maps)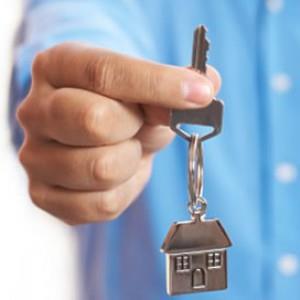 Written by

Staff Reporter