Clarke & Humel principal Michael Clarke, who placed seventh in this year's Top 100 Agents ranking, told AREC attendees how he learned to turn an obvious disadvantage into a positive.
During his early years in the industry, Mr Clarke was forced to devise a clever response when vendors asked why they would choose him over a more experienced agent.
His solution was to explain that his inexperience actually made him the ideal candidate – as a newcomer, he would "sweat bullets" in his desperation to get a good result, where an established agent wouldn't feel the same urgency.
"You go with him, you're just number, but if you go with me, this could be career-defining if I get you a record," Mr Clarke would tell prospective clients.
"You know, Mr and Mrs Vendor, in my experience I've found that whichever agent you go with will still sell the home," he said. "The real difference is how much they can get you.
"In my experience, I've found the agent that is going to get you the most money is the agent that's actually going to work the hardest. If you go with him, you're just another number."
[Related: Stop making excuses, agents told]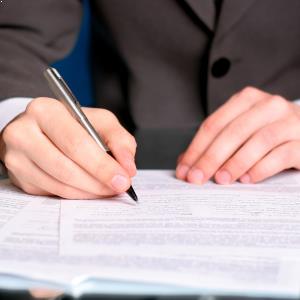 Written by

Nick Bendel