More than 4,000 sales specialists, property managers and principals attended internal training and conferences in the first five months of the year.
That represents a 35 per cent jump on the corresponding period of 2014, according to Graeme Hyde, executive head of network sales, awards and recognition.
Mr Hyde said the group is using mobile technology to ensure time-poor agents can access training.
"Along with face-to-face training, we have two full broadcast studios that give us the ability to live-stream to the entire network – Australia and worldwide – which means agents have accessibility to learning 24 hours a day, 7 days a week," he said.
Mr Hyde said skills development is vital in a market where consumer demands change all the time.
"In hot markets agents can tend to go a bit lax, but we've done the opposite. Our agents are firing up to work harder and more efficiently for their customer."
[Related: LJ Hooker boss poised to open seventh office]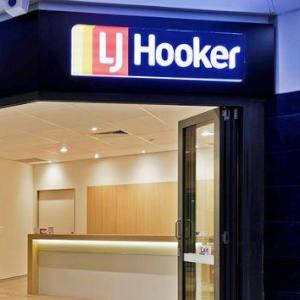 Written by

Staff Reporter