Consumer Affairs Victoria said Anthony Vito Brancatella, 43, of Huntingdale, is no longer allowed to represent himself as an agent, following a hearing in the Melbourne Magistrates' Court.
"The director of Consumer Affairs Victoria suspended Mr Brancetella's licence on 19 March of this year pursuant to section 120 of the Australian Consumer Law and Fair Trading Act 2012 and initiated criminal proceedings against him the same day," Consumer Affairs said.
"The court granted interim injunctions restraining Mr Brancatella from acting as a real estate agent in any way, including exercising, advertising or notifying anyone that he offers the services of a real estate agent."
The regulator said that Mr Brancatella is forbidden from negotiating the sale, purchase, exchange or lease of a property. He is also barred from collecting rents.
Mr Brancatella previously served as director of McDonald Real Estate in Mulgrave, but he now runs another real estate business, AB Property Investments.
He was ordered to immediately remove the AB website, which mentioned that he was a licenced estate agent.
[Related: Fake agent sells 23 properties]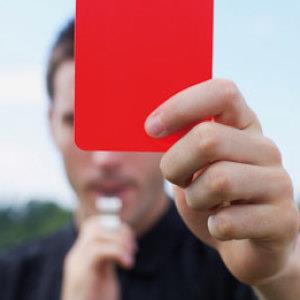 Written by

Staff Reporter