Realmark managing director John Percudani said buyer interest is acute during the first month on the market so agents need to be responsive and fluid with their pricing strategy to ensure a quick sale.
"It's clear that the agents achieving the optimum results are the ones using methods that move in unison with the market," Mr Percudani said.
The way to maximise early interest is to use open-priced methods such as auctions and set-date sales teamed with high-impact marketing, he said.
This advice is especially relevant to Realmark's home market of Perth, where it is dealing with an oversupply of properties and a weak economy.
"The best agents are the ones who advise on the best pricing strategy from day one and who are willing to talk through buyer feedback with their clients," Mr Percudani said.
"If offers are scarce, it's a fair indication the price may be too high. If this is the case, sellers need to adjust accordingly and do so early, without hesitation."
[Related: Housing oversupply battering Perth market]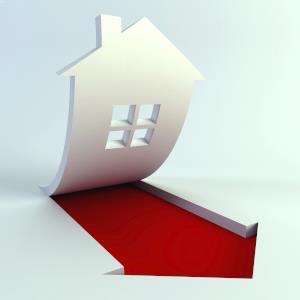 Written by

Staff Reporter