The new My Translator service for My Desktop uses human translators to translate English property listings into Chinese.
The tool is intended to boost the number of Chinese able to view and read Australian property listings.
My Translator chief executive Russell Robertson said machine translations often fail because they aren't capable of interpretation.
"Some agents have been using Google Translate and found the problems associated with machine translation," Mr Robertson said.
"A human translator is the only [way to address] the cultural, linguistic and semantic factors contributing to conveying [the meaning] of the source text to the target text."
The My Translator API service is available for real estate agents who use the My Desktop CRM system.
[Related: Independent cashing in on Chinese demand]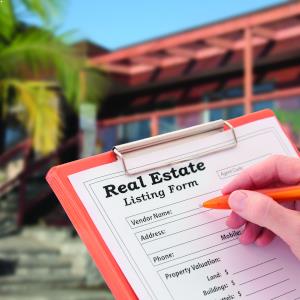 Written by

Staff Reporter