A real estate agent in Sweden was caught unawares when seven people attended her open home and literally made themselves quite at home (see below).
The friends, thought to be in their 30s, settled down on the couch, cracked open some beers and proceeded to eat a pizza and some crisps while preparing to play a board game, according to The Local.
Two other members of the group thought they'd check out the gas hob in the luxury kitchen and cooked an omelette in the frying pan they had brought along.
It was the first viewing of the apartment, which is located in a particularly posh area of Sweden's capital, Stockholm, and is listed for just under 14 million kronor ($2.1 million).
The group was well settled in and refused to leave until the real estate agent called the police.
The group didn't take or break anything in the apartment, and later one half of Swedish rap duo Far & Son, Simon Gardenfors, took to Twitter to claim responsibility for the incident.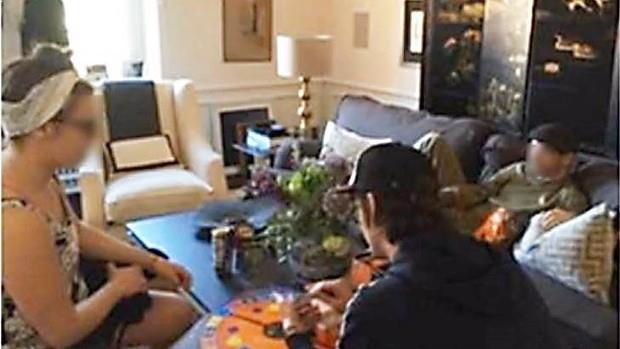 The pranksters themselves (Photo: Aftonbladet)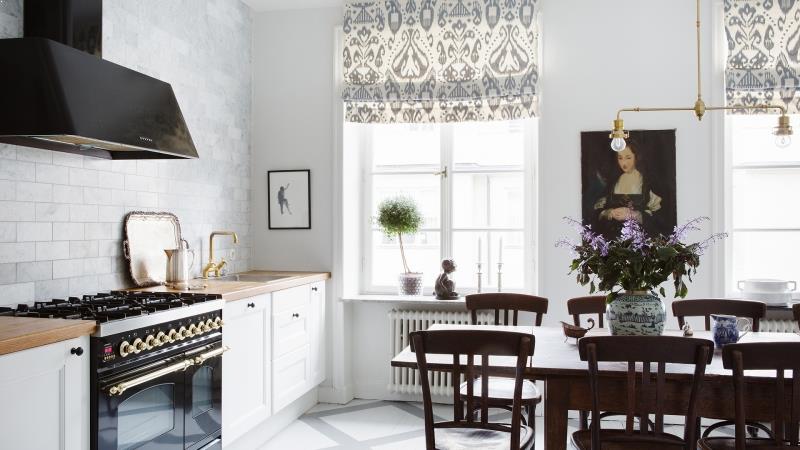 The kitchen in which the omelette cooking took place (Photo: Luxury Real Estate)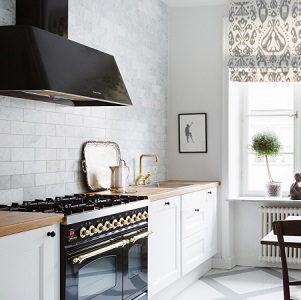 Written by

Staff Reporter