Consumer Affairs Victoria announced that McIntosh City Residential and its director, Craig Alan McIntosh, have been restrained from carrying on business as an agent until licensed to do so.
The Melbourne Magistrates Court found that Mr McIntosh, 48, of Southbank, contravened the Estate Agents Act 1980 by acting as an agent without a licence, according to Consumer Affairs.
The court also made the same ruling against Sunnymac, which is the official business name of McIntosh City Residential, the regulator said.
REB phoned Mr McIntosh for comment, but he did not answer the call or respond to a voicemail message.
An injunction has been granted restraining Sunnymac and Mr McIntosh from acting as an agent in any way, including in any statements or advertising, according to Consumer Affairs.
Sunnymac and Mr McIntosh were also ordered to pay court costs totalling $500, the regulator said.
Earlier this month, the Melbourne Magistrates Court ruled that Anthony Vito Brancatella, 43, of Huntingdale, had to stop acting as an agent until his licence was restored.
[Related: Fake agent sells 23 properties]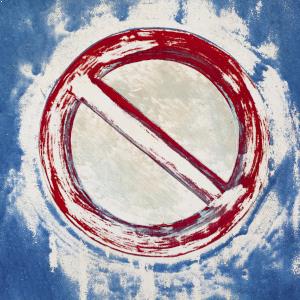 Written by

Staff Reporter