Victorian group Hockingstuart made sales of $540 million in May, which was a big jump on the previous record of $490 million set in 2010.
Managing director Nigel O'Neil told REB one reason for the record result was that Hockingstuart has become better at exploiting its database.
"The first exposure to the Hockingstuart brand is usually a tenant, so we've been focusing as far down the chain as when they first enter the market as tenants right through to becoming vendors," Mr O'Neil said. "At the end, they usually become a landlord as well."
Mr O'Neil said Hockingstuart has improved the quality and quantity of its database marketing.
"Tenants have always been known as being a reactive conversation. We're trying to get on the front foot and make sure that tenants are receiving communication around treating them as future investors, rather than just being tenants.
"It's making sure they are being alerted to opportunities that may come their way in terms of getting into the marketplace themselves."
Mr O'Neil said the challenge with trying to turn property management clients into sales clients is that, because it is an unpredictable process, it could take anywhere from months to years.
One way in which Hockingstuart assesses its performance is through its Net Promoter Score. A rating of -100 means all clients are critics while a rating of +100 means all clients are raving fans. A score above 0 is positive and a score of +50 is regarded as very good.
"We've been monitoring our net promoter score, and have been for seven years, and we've moved those NPS scores up over 50," Mr O'Neil said.
"I challenge any real estate business in Australia to be better than that."
[Related: Relentless database marketing yields record $5.8m sale]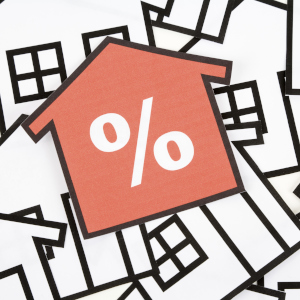 Written by

Nick Bendel