One of China's latest construction missions is to duplicate the city of New York (see below), but not all things are going to plan, according to CTV News.
Now halfway through the 10-year project, the mega-development in the Tianjin business district is already failing to resemble Manhattan for one main reason – there are no people.
Even though Tianjin has its own knock-off Rockefeller Center, Lincoln Center and a Hudson River, the buildings are empty and the streets are deserted – a far cry from Broadway.
Over 70 per cent of apartment dwellings in the district are vacant, according to Sky News.
Supply far outweighs demand and investors are pulling out left right and centre, leaving the $50 billion project heavily in debt.
"All of these tall buildings just appeared," a local man said.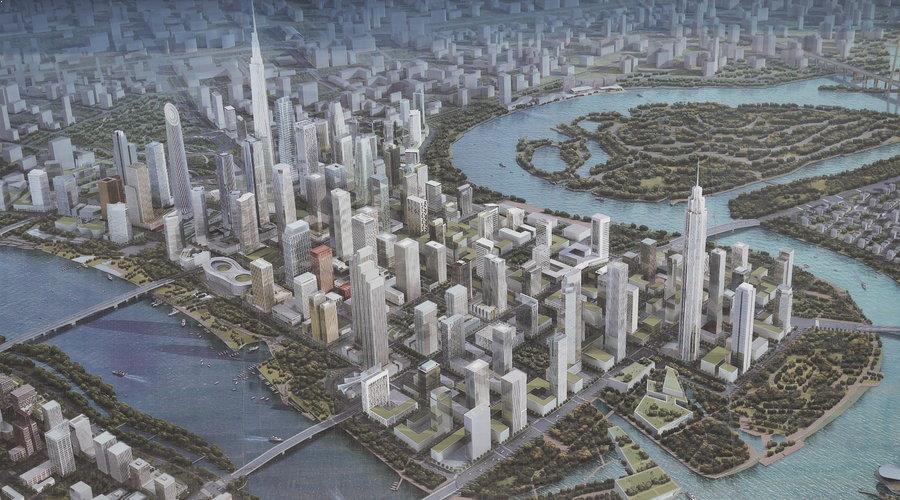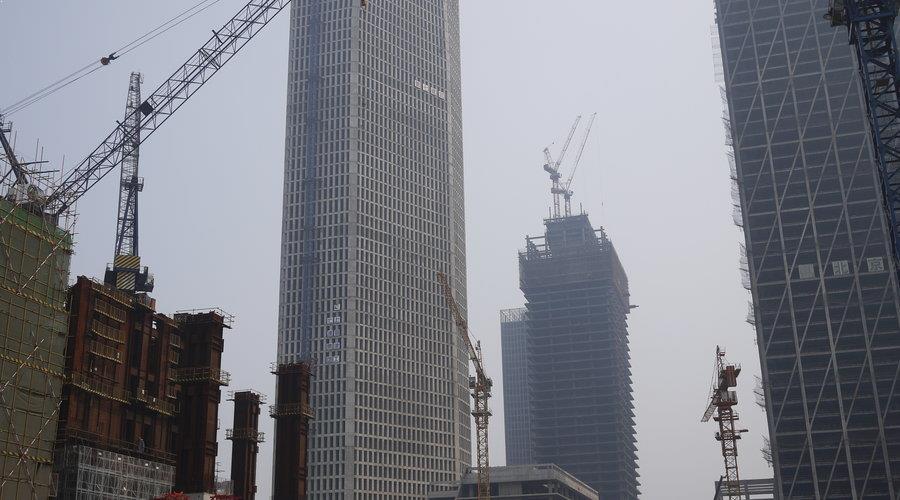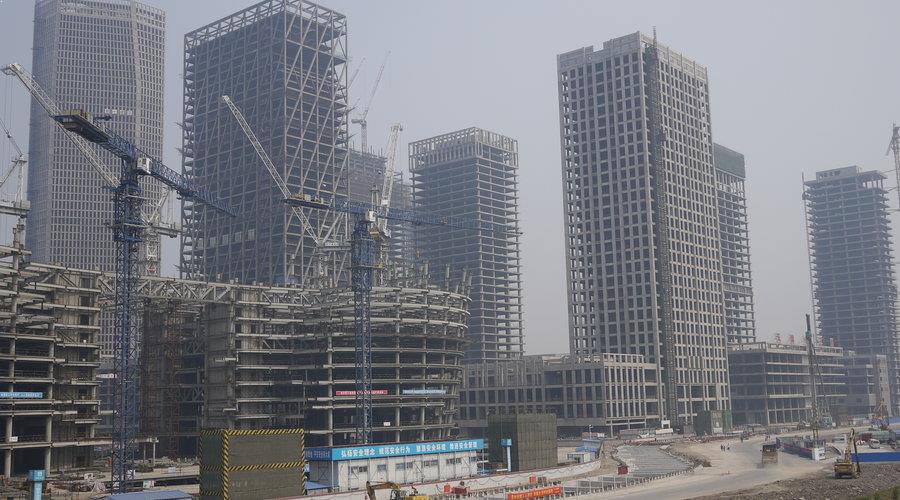 (Photos: Marketplace)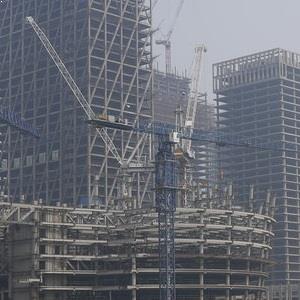 Written by

Staff Reporter