Mr Hinds' role will be to help grow the business and satisfy demand for new offices.
He previously worked at home-moving consumer service connectnow, where he acted as the key contact between connectnow consumers and Harcourts International.
Harcourts Victoria chief executive Sadhana Smiles said Mr Hinds brings extensive sales and recruitment experience to his new role.
"Adam's background and knowledge of the real estate industry, from both a supplier and sales perspective, will play an instrumental role in Harcourts Victoria's expansion goal to be the number one network in Victoria," Ms Smiles said.
Mr Hinds said he was drawn to Harcourts Victoria because of its aggressive growth strategy.
"The challenge of a new role and helping guide the network's strategic plan for the growth of quality franchises is what I'm looking forward to," he said.
"I've worked with Harcourts Victoria CEO Sadhana Smiles for over half a decade now, and with real estate contacts and industry know-how I'm looking forward to playing an active role in Harcourts Victoria's expansion strategy."
[Related: Harcourts opens 53 new offices]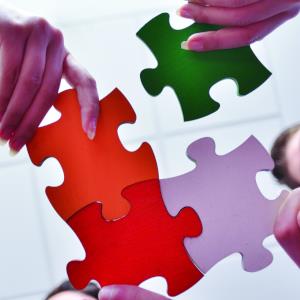 Written by

Staff Reporter