Mortgage Choice chief executive John Flavell said that although any move to address the issue of housing affordability is welcome, the purpose of this particular inquiry by the Standing Committee on Economics, starting tomorrow (25 June), remains unclear.
"The vague terms of reference released to the public suggest this inquiry is another case of political grandstanding," Mr Flavell said.
"Topics it will cover – from demand and supply drivers to the impact of current tax policies – are a constant point of discussion in the community and covered by media most days of the week.
"While the wider public has been invited to make submissions to the inquiry, industry has not been consulted nor briefed on any specific objectives. This is disappointing to say the least, as industry can help make recommendations that are not only realistic, but affect positive change."
Mr Flavell said that record low interest rates have done nothing to help first home buyers – and may even be making their predicament worse in Sydney and Melbourne.
"We believe more needs to be done to help make property ownership more achievable for young Australians," he said.
"We need our government to engage industry and have true and frank discussions about what can be done to help more Australians – particularly first home buyers – achieve their dream of home ownership."
[Related: Federal inquiry calls for end to stamp duty]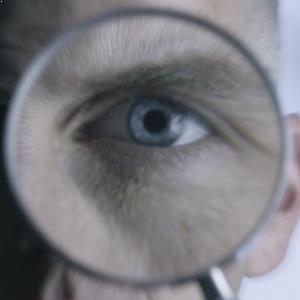 Written by

Staff Reporter