Debate has raged on the REB forums and in the mainstream media since an LF Economics report that was published this week said a "bloodbath in the housing market … appears a near-certainty".
Domain Group senior economist Andrew Wilson said it is "nonsense" to suggest Australia is in the midst of a housing bubble.
"It doesn't reflect logic, it doesn't reflect history and it doesn't reflect the current macroeconomic environment," Dr Wilson told REB.
"The circumstances for a sharp fall in house prices would have to be a sharp rise in interest rates – and we're so far away from having a sharp rise in interest rates it's almost comical to suggest it."
Dr Wilson said Australia's housing markets are characterised by orderly growth-and-correction phases.
He also said it would be wrong for anyone to draw comparisons with the US housing crash of 2007, because the US had much looser lending standards.
First National Real Estate chief executive Ray Ellis also dismissed claims of a bubble, claiming that there is a lot more affordable housing that some believe.
Mr Ellis said prices have risen sharply in inner-city areas owing to limited supply, which has created an impression that housing is unaffordable everywhere. However, cheaper alternatives can be found in many suburbs and regions.
Onthehouse Data analyst Eliza Owen said it's always impossible to know whether or not a bubble exists until it actually pops.
Ms Owen told REB a case could be made either way for the Sydney market, which she said was experiencing its longest and largest housing boom since Onthehouse started collecting data in 1979.
"The reason I think it could be yes is because this has been such a large boom, and it's also happening in the context of low interest rates, high levels of debt and a lot of speculative investment," she said.
"The reason I would say that it might not be a bubble is because Sydney has had previous periods where it's gone up at a very high rate, but it hasn't exactly popped.
"So I don't know that there's anything, apart from perhaps the length of this boom, to distinguish it from a growth spurt in Sydney's housing and unit market."
[Related: Are significant corrections coming to the Sydney market?]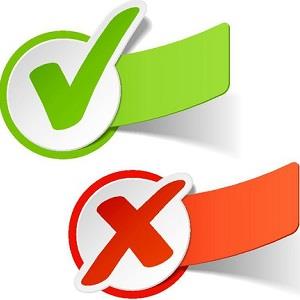 Written by

Nick Bendel