House-hunters who use realestate.com.au will now be presented with tailored loan options available through AFG brokers, who represent more than 30 lenders.
AFG is a mortgage aggregation group that processed $5 billion of mortgages in May and which says it has 2,300 brokers on its books.
The new home loan tool will give buyers a list of mortgage options, including different lenders, rates and monthly repayments.
These options can be customised by property price, deposit amount, payment term and payment frequency.
Buyers can then ask that an AFG broker contact them at a convenient time.
REA Group chief digital officer Henry Ruiz said 80 per cent of users want information about home loans when they visit realestate.com.au.
"Our research also showed that two-thirds of property seekers secure finance before they look for property, while a third will secure finance after they find their property," Mr Ruiz said.
"As realestate.com.au wants to make the property process easier for all Australians, it made sense for us to try to make this vital and often stressful part of the experience easier for them."
User testing revealed that buyers became more confident about their property search when presented with AFG's home loan product information, according to Mr Ruiz.
"Being able to estimate the repayment amount and simulate home loan scenarios is often key to consumers determining if they can afford a property."
AFG's general manager of sales and operations, Mark Hewitt, said the partnership with realestate.com.au would make the home loan process simpler and more efficient for buyers.
"Australians live on realestate.com.au, and when they're ready to buy, we want to be there to help them make the right decisions when it comes to their mortgage finance," he said.
The new home loan tool is being piloted in Victoria.
[Related: Buyers exposed to more listings with realestate.com.au upgrade]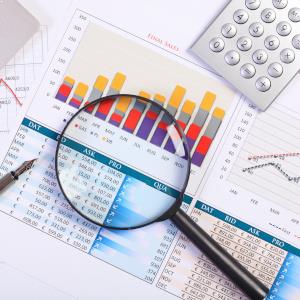 Written by

Staff Reporter