Geoff Baldwin, managing director of RE/MAX Western Australia, said there is now a recognised practice of foreign buyers trying to purchase established properties in the names of Australian residents.
"Our investments arm has received numerous requests, particularly from Asian buyers, wishing to purchase Perth properties in the name of associates who hold Australian residency status, thereby enabling them to buy established homes," Mr Baldwin said.
"When questioned about the legality of this practice, one inquirer stated that many of their friends were doing exactly that in Sydney and Melbourne."
Foreign investors are generally limited to buying off-the-plan properties – but Mr Baldwin said the evidence suggests these rules are often being sidestepped.
Mr Baldwin said the federal government should monitor repeat buyers and serial auction bidders to make sure they are buying for themselves and not for overseas syndicates.
"The legalities of using an Australasian resident to purchase properties in their names, then having a side agreement in regards to ownership, need to be examined as this practice can place massive extra pressure on prices," he said.
"There is also the danger that if this practice is uncovered and proven to be unlawful, a flood of properties coming back onto the market could cause long-term uncertainty in Sydney."
Mr Baldwin's statement followed a similar warning earlier this year from Malcolm Gunning, the president of the Real Estate Institute of NSW.
Mr Gunning told REB in March that some immigrants are helping people from their homeland to illegally purchase established properties.
Some of these people attain real estate qualifications before moving to Australia, he said, while others do so after immigrating.
Either way, the concern is that they're combining study or regular employment with a bit of improper real estate work on the side, Mr Gunning said.
"They're selling second-hand houses because they don't get caught," he said. "We've said to the [New South Wales] Office of Fair Trading that this is the big issue that needs to be addressed."
[Related: Criminals using property for 'significant money laundering']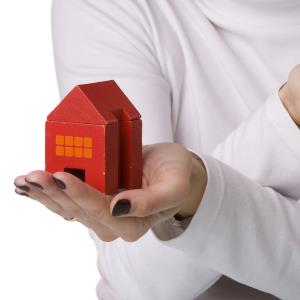 Written by

Staff Reporter