National portal realestateVIEW.com.au has assumed ownership of REIQ.com in a deal that was foreshadowed in April.
As a result of this acquisition, the Real Estate Institute of Queensland has joined its sister bodies in NSW, Victoria and Tasmanian as shareholders in the portal.
REIQ chief executive Antonia Mercorella said the decision to divest REIQ.com, four years after it was launched, reflected the association's charter to stick to its core business activities.
"The existing REIQ.com portal did not achieve the outcomes we hoped and we also recognise that this is not our area of expertise," Ms Mercorella said.
"The smart move now is to partner with a strong national portal, realestateVIEW.com.au, and get the best possible outcome for our members."
Petra Sprekos, general manager of realestateVIEW.com.au, said the national listings site was delighted to be working with Queensland agents.
"With access to national content, hundreds of thousands of active property seekers and affordable pricing, we see this important relationship as another step for realestateVIEW.com.au to be the industry's chosen solution," Ms Sprekos said.
"This is good news for property buyers and renters around Australia, particularly in Queensland, with the portal now offering more than 300,000 property and business listings across its network."
[LinkedIn: What's your favourite listings portal and why?]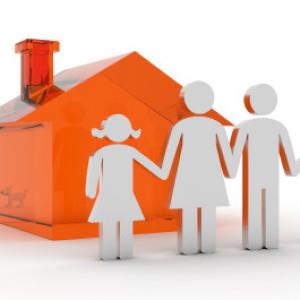 Written by

Staff Reporter