Got a cool $325 million to spare? If so, you could get your hands on 101,000 square kilometres of outback spread across Western Australia, South Australia, Queensland and the Northern Territory, according to the Daily Mail.
Apparently, it is the largest private, non-monarchical, non-state landholding on earth.
Sir Sidney Kidman amassed the land over 100 years ago after he ran away from home at age 13 with five shillings and a one-eyed horse.
The farmland has since been owned by five generations of Sir Sidney's family, and is still home to only 150 cattle station staff.
Ernst & Young South Australia, which is handling the sale, said it had received a lot of interest, with half the interested parties coming from overseas.
Prospective buyers will need a week to fly around the scattered landholding, which is three-quarters of the size of England.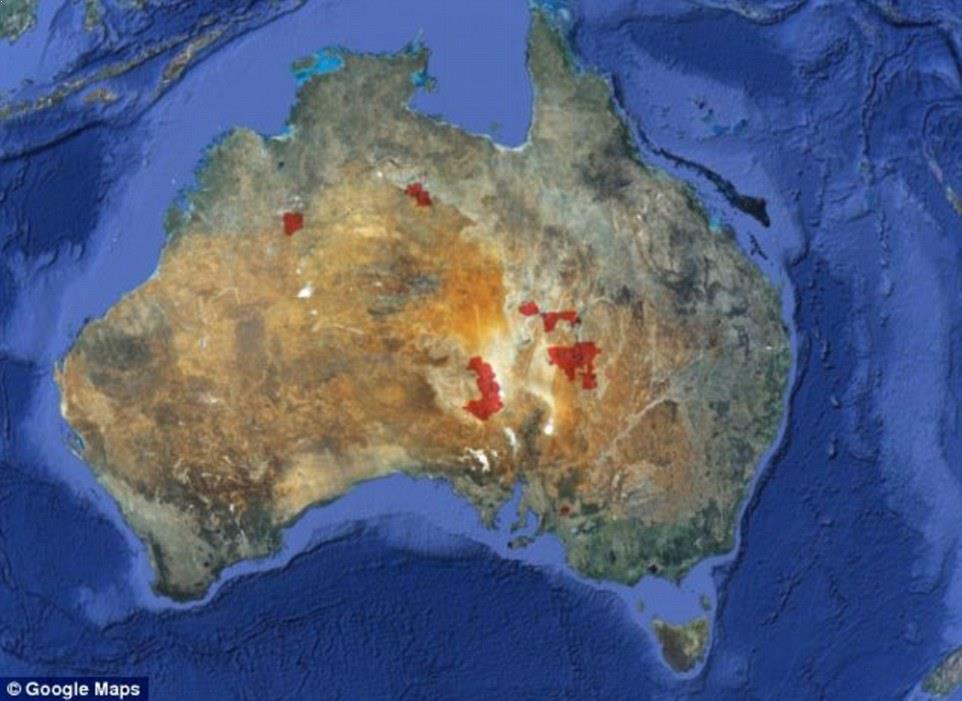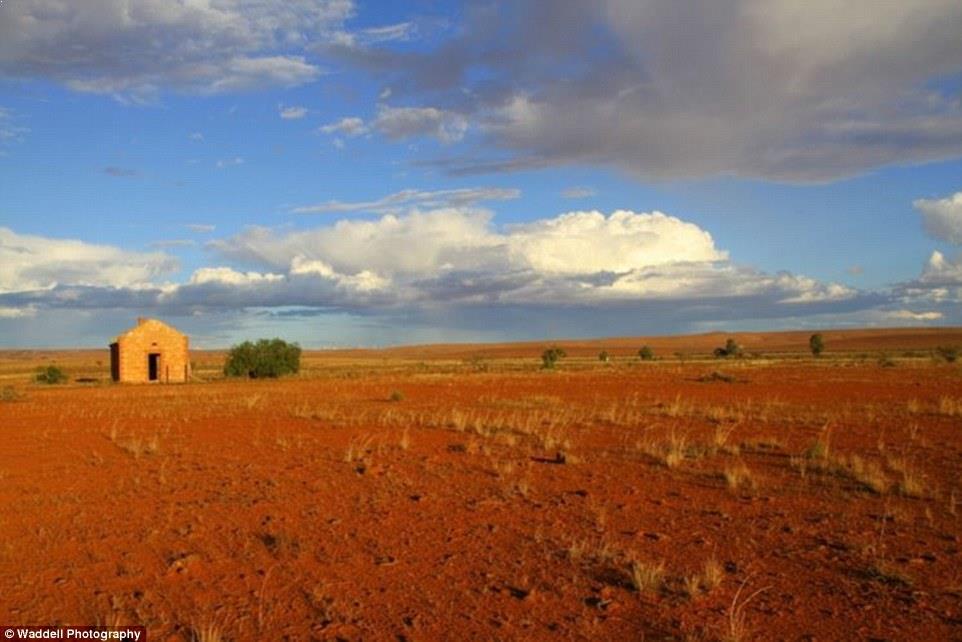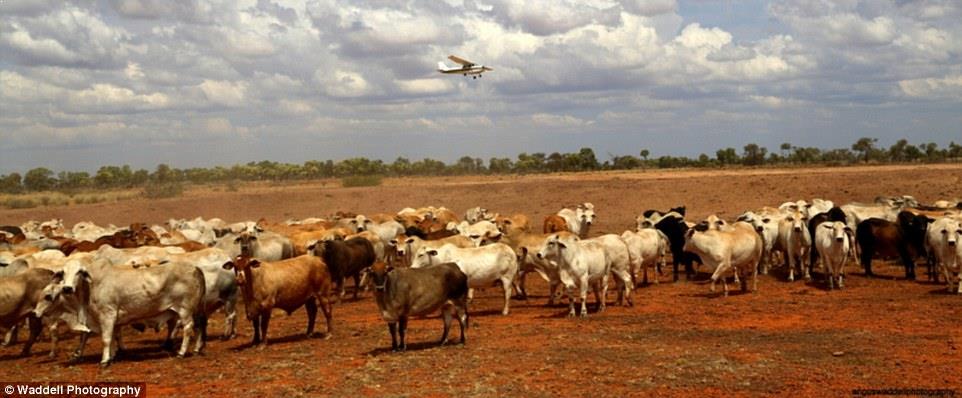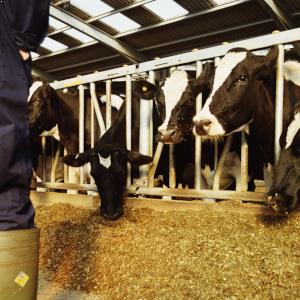 Written by

Staff Reporter