Raine & Horne executive chairman Angus Raine said the new Greater Sydney Commission, which was unveiled in last month's New South Wales Budget, should help promote more suitable housing for retirees who are living in oversized homes.
"There's been plenty of news about the massive growth in apartment developments across Sydney, but the majority of this stock is not suitable for retirees, who are already hampered by the prospect of paying stamp duty to downsize," Mr Raine said.
"If the commission can help encourage more Sydney empty-nesters to downsize out of bigger family homes, it will go some way towards helping to address the city's affordability issues."
Mr Raine said the government should also promote the benefits of downsizing to large regional areas such as Newcastle, Bathurst, Wagga Wagga, Tamworth, Dubbo and Orange.
"These centres offer all the amenities and facilities that retirees have come to expect in the city, yet real estate prices are significantly more affordable," he said.
Sydney's median house price reached $900,000 at the end of June after growing 17.8 per cent over the year, according to CoreLogic RP Data.
The city's median unit price rose 9.5 per cent to $650,000.
[Related: Sharp Sydney decline could be on the cards]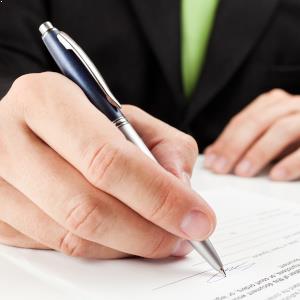 Written by

Staff Reporter