Judith Yates, an economist who specialises in housing issues, told the federal Inquiry into Home Ownership that it should consider reforms to the first home owner grant system, investor lending practices and pension rules.
Ms Yates used her submission to suggest restructuring first home buyer subsidies so property is promoted as a form of shelter, rather than an economic asset.
This could be done by mandating that any assistance is eventually repaid, for example from the capital gains made once the property is sold.
Governments could also take an equity share in the first property bought by new entrants to the housing market, to be repaid when the dwelling was sold.
"Such changes could begin to change attitudes among home-buyers about their inalienable right to the unearned gains that come from rising dwelling prices and would provide a risk-sharing solution for any losses when prices fell," Ms Yates said.
Her submission also raised the possibility of lending reform to make it easier for first home buyers to enter the market.
One possible rule change might be for lenders to provide more flexible repayment schedules to younger households that would correspond to their increasing capacity to repay over time.
This could be accompanied by compulsory mortgage insurance – that would protect the borrower, rather than the lender – to cover for the likely increase in defaults.
Ms Yates' submission also examined ways to reduce speculative housing investment as a way of taking heat out of the market.
One possible reform would be to reduce the amount of money that could be loaned to investors.
Older, wealthier Australians could also be discouraged from the market by forcing them to take their superannuation payouts as an annuity, rather than a lump sum.
Ms Yates is an honorary associate professor in economics at the University of Sydney and was formerly a member of the National Housing Supply Council.
[Related: Australia suffering massive housing bubble, inquiry told]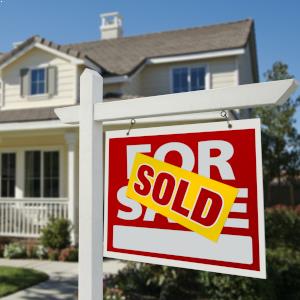 Written by

Nick Bendel