According to REB's exclusive Australian Residential Real Estate Industry Employer of Choice 2015 report, 77.4 per cent of respondents said reputation would be a consideration in their decision to join a new company.
Respondents, who were allowed to make multiple responses, also nominated company culture (72.0 per cent) and quality of leadership (70.7 per cent).
The other leading influences were brand recognition, at 63.4 per cent, and communication, at 62.8 per cent.
The report also revealed that different types of real estate professionals value different qualities.
For agents, the most important factors in their decision to join a new agency would be reputation at 78.0 per cent, culture at 72.0 per cent, and leadership at 69.5 per cent.
The top three characteristics for principals were reputation (80.3 per cent), brand recognition (69.3 per cent) and culture (68.4 per cent).
Property managers placed greatest value on culture, with 77.5 per cent, leadership with 75.0 per cent and communication with 68.0 per cent.
A special feature – available only to REB+ subscribers – looks at some of the key findings from the Employer of Choice report, including the strengths and weaknesses of each national residential real estate group, why agents are attracted to the independent sector and what it takes to create a top office.
To subscribe to REB+, click here.
To buy the full 61-page Employer of Choice report, click here.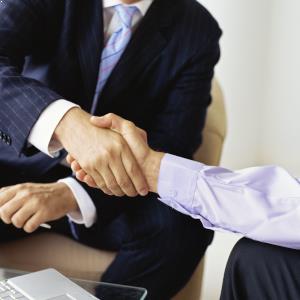 Written by

Nick Bendel