New Zealand firm DIGM Assets has brought Word Me, its online tool for professional property advertisement scripts, to Australia.
Agents who visit the Word Me website will be prompted to fill in three descriptions, three features and three benefits. They can also attach photos and additional information.
A professional copywriter will then reply within one business day, or on the same day for the premium offering.
"Your time is valuable and you could be spending it getting more important things done while a professional writes the script for you," according to DIGM.
"If English isn't your first language you can rely on Word Me to write fully grammatically correct English language scripts for you without worry."
Professional copywriters told REB earlier this year that words are just as important as images when it comes to capturing the attention of buyers.
[Poll: Do you use a professional copywriter for your listings?]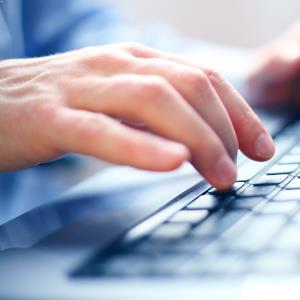 Written by

Staff Reporter