There were 24,132 new home sales in Australia between March and May, which was 6.7 per cent lower than the same period in 2014, according to the Housing Industry Association (HIA).
Multi-unit sales jumped 73.9 per cent to a record 5,632, but private house sales dropped 4.5 per cent to 18,499.
Queensland was the only state to experience an increase in private house sales, which rose 7.5 per cent to 3,624.
South Australia fell 20.8 per cent to 1,240, NSW fell 7.9 per cent to 3,754, Victoria fell 6.0 per cent to 5,500 and Western Australia fell 2.8 per cent to 4,381.
The HIA said "the dynamics of a strong new home building cycle are still in play", despite the reported decline.
Sales are trending upwards in NSW and Victoria and, while the trend is downwards in Western Australia, the state is coming off record sales volumes.
However, Queensland is "struggling to sustain upward momentum", while "signals for the South Australian market unfortunately remain weak".
Apartment building will be the main reason new home construction is likely to remain at healthy levels in 2015, according to the association.
[Related: Mass of new apartments could reduce price pressures]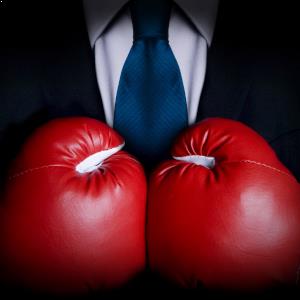 Written by

Nick Bendel