Sydney posted a clearance rate of 83.3 per cent last weekend, compared to 69.1 per cent on the corresponding weekend last year, according to APM PriceFinder.
Property sales jumped 31.5 per cent to 380, with the median price for house sales up 23.7 per cent to $1.2 million and the median price for units sales up 14.1 per cent to $750,000.
Melbourne recorded a clearance rate of 78.7 per cent, compared to 69.3 per cent the year before.
Sales climbed 12.3 per cent to 329, with house prices rising 3.2 per cent to $686,000 and unit prices rising 15.6 per cent to $556,000.
Across Australia, the clearance rate increased from 67.4 per cent to 79.6 per cent.
Sales grew 18.7 per cent to 788, with house prices increasing 9.7 per cent to $839,000 and unit prices increasing 17.8 per cent to $651,000.
The most expensive auction price of the weekend occurred in Sydney, where McGrath Estate Agents Leichhardt sold a four-bedroom Forest Lodge house for $3.30 million.
Melbourne's most expensive residence was a three-bedroom Port Melbourne apartment, which was sold by Cayzer Real Estate for $2.53 million.
In Brisbane, LJ Hooker Brisbane West sold a four-bedroom Taringa house for $1.35 million; in Adelaide, Jock Gilbert Real Estate sold a four-bedroom Kensington Park house for $895,000; and in Canberra, Luton Properties Woden sold a four-bedroom Pearce house for $900,000
[Related: The previous weekend's results]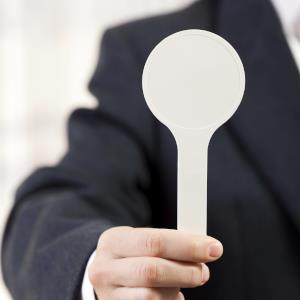 Written by

Staff Reporter