LJ Hooker Auction Services, launching this week, will include on-site and in-room auctions, training programs and vendor assistance.
The new business will initially operate in NSW and the ACT, but is expected to expand nationally within the next three years.
Ricky Briggs, Jon Craven and Ben Mitchell will be its first auctioneers.
This is the second new business LJ Hooker has started this year, following the launch of a buyer's agency.
LJ Hooker's head of real estate, Christopher Mourd, said one in three of the group's listings in NSW and the ACT are sold via auction.
"We know that auctions are the most transparent and effective way to sell real estate and advocate this to our sellers," Mr Mourd said.
"Our brand is well recognised as being the leaders in sales and property management, and under LJ Hooker Auction Services we move to create the same reputation in auctions."
Auction manager Ricky Briggs said education would be one of the priorities of the new business.
"We will be assisting LJ Hooker offices who are yet to adopt auctions to implement the selling method into their listing toolkit and helping those offices already using auctions to further improve their systems."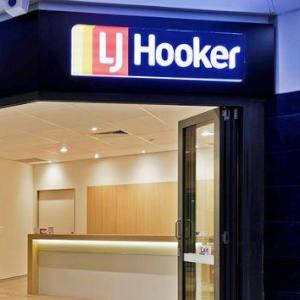 Written by

Staff Reporter