The Western Australian group has appointed Brett Foster to the role of executive manager of business solutions.
Mr Foster joins Realmark with more than 20 years' experience in the financial services sector, sales and business development.
Managing director John Percudani said this new role will provide operational support to Realmark's licensees, while also facilitating new growth opportunities.
"Brett has previously worked with self-employed business owners to assist with development, growth, coaching and strategic planning," he said.
"Given the group's sustained recent growth, we felt it essential to install someone like Brett who is capable of providing all existing and future Realmark licensees with the strongest level of advisory support."
Mr Percudani said Realmark's corporate structure is designed to give licensees optimum opportunity to grow their businesses.
"We want to offer our current business owners, and those who join the Realmark network in the future, the behind-the-scenes structures to support their growth," he said.
"Through appointments like that of Brett Foster, we feel that we've created one of the most robust and solid corporate structures in real estate."
[Related: Realmark spends big to differentiate itself from national brands]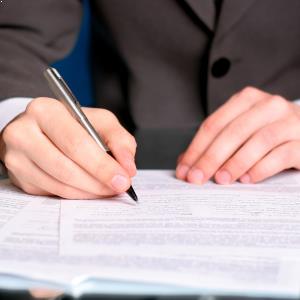 Written by

Staff Reporter