The company said Mr Hooker has led a small consortium of existing shareholders in a buyout of minority shareholders to consolidate the company's ownership base.
"In doing so, the company's ownership now rests with a tight group of investors who are each strategically valuable to the company," LJ Hooker said.
"No new shareholders were involved in the buyout."
LJ Hooker will now have a smaller board of directors "which will be empowered to make quick decisions to leverage today's market and the wealth of new opportunities as they arise", the company said.
The make-up of the new board will be announced at a later date.
LJ Hooker chief executive Grant Harrod thanked outgoing chairman Greg Paramor and fellow shareholders for their support and their role in ensuring the company's prosperity over the past six years.
"We have exciting plans that are now more achievable with a smaller, supportive shareholder group," Mr Harrod said.
[Related: LJ Hooker opens specialised auction business]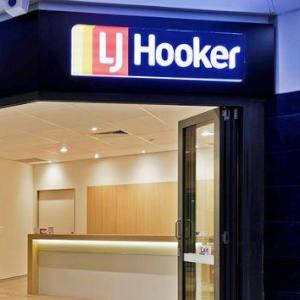 Written by

Staff Reporter