Peter Hutton from Hutton & Hutton said the way to get buyers to pay more than they budgeted is to create campaigns that trigger their emotions and stop them thinking rationally.
"Putting a 'Sold' sticker on a property – most agents would say that's a success," Mr Hutton said. "But I'm more discerning: a sale to an emotional buyer who's gone over his budget and has paid more than anyone else is willing to pay – that's a success."
Mr Hutton told REB that buyers who fall in love with a property are likely to switch off the rational part of the brain that tells them there are always other homes they can pursue.
"They must say, 'Putting aside all that rational thought, I have to have this property because I love it so much and we've been looking so long'," he said.
"An emotional buyer will ordinarily buy towards the top of their budget, if not over their budget."
Mr Hutton said the process of triggering an emotional response starts before the buyer attends an open home. Listings need to feature high-quality styling, photography and copywriting so the buyer starts imagining themselves in that property and fears losing it to somebody else.
"When you start owning something in your mind, it's nearly as good as actually owning it," he said
"When that emotion does kick in through all those triggers, a buyer will come to an open home and they've already got in their mind that if the property is right, they're going to buy it."
Mr Hutton said agents need to continue to generate "emotional momentum" during the second inspection.
Good agents will pay close attention to what catches the buyer's eye, according to Mr Hutton, and keep triggering their emotions with questions like, 'How would you furnish this area?'
"It's not about manipulating people, because you can't trick somebody into an emotion. It's a natural human thing that happens when it's true for us – you can't force somebody to love something that they don't love."
[LinkedIn: Describe your most successful marketing campaign]
Peter Hutton has released a new book, The Love Price: 5 Steps To Sell Your Home For More, Sooner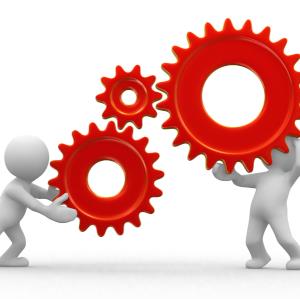 Written by

Nick Bendel