The RP Data Pro app is designed to allow real estate professionals to access important property data from their iPads and other Apple devices rapidly while out of the office.
The app includes sophisticated algorithms to find the best comparable sales and listings, according to CoreLogic RP Data.
Agents can use the app to generate valuation reports and mobile property reports, which can be emailed to clients.
It can also provide detailed information about properties, including key features, previous sale and ownership details as well as sales, listings and rental history.
Another of the app's features is that it provides multiple ways to search for properties and multiple refinement options.
Agents can also use the app to view property photos and launch Apple maps.
CoreLogic RP Data head of product Mike Salway said the app will give real estate professionals the ability to access market intelligence anywhere and at any time.
"Professionals can research and present the best comparable properties, monitor activity and drill down using the suburb- or radius-based territory builder, have one-click access to property details, automated valuation reports and more," Mr Salway said.
"With these capabilities in real time, they can position themselves as the local expert and provide superior customer service."
Personalisation features allow users to save and recall individual properties, searches or territories.
[Related: CoreLogic RP Data and Macquarie sign fintech joint venture]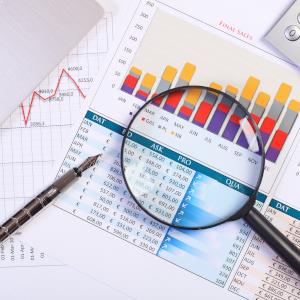 Written by

Staff Reporter