Consumer Affairs Victoria announced that Melbourne agent Terry Pak Kwai Choe, 59, had breached the Estate Agents Act 1980 by failing to lodge annual trust account audit reports for four years.
The Victorian Civil and Administrative Tribunal imposed a condition on Mr Choe's licence that will require him to have his trust accounts audited at six-monthly intervals for the next three years.
He was also ordered to pay $1,500 into the Victorian Property Fund, which is used by Consumer Affairs to fund grants and compensation claims.
REB phoned and emailed Mr Choe for comment, but he did not reply by publication deadline.
Meanwhile, Consumer Affairs has said it will increase its compliance monitoring this financial year.
"Our inspections will cover several aspects of business operations, including trust accounting, advertising and property management practices," it said.
"We will continue to help businesses comply with their obligations through the provision of information, including via our website, publications and call centre."
The regulator said it takes four compliance breaches particularly seriously: banking trust money late; having deficiencies in trust accounts; releasing sales commissions early; and lodging bonds late or not at all.
Victorian agents who manage trust accounts must have them audited for the 2014/2015 financial year by an approved, independent auditor no later than September 30.
Agents must lodge a copy of the audit report with Consumer Affairs within 10 business days of receiving it from the auditor.
Those who fail to fulfil their trust account obligations can be penalised up to $18,200, according to the regulator.
"You must keep your trust accounts in a way that allows a proper and convenient audit," it said.
"The default reporting period is the standard financial year, unless you have received approval from the director of Consumer Affairs Victoria for an alternate reporting period."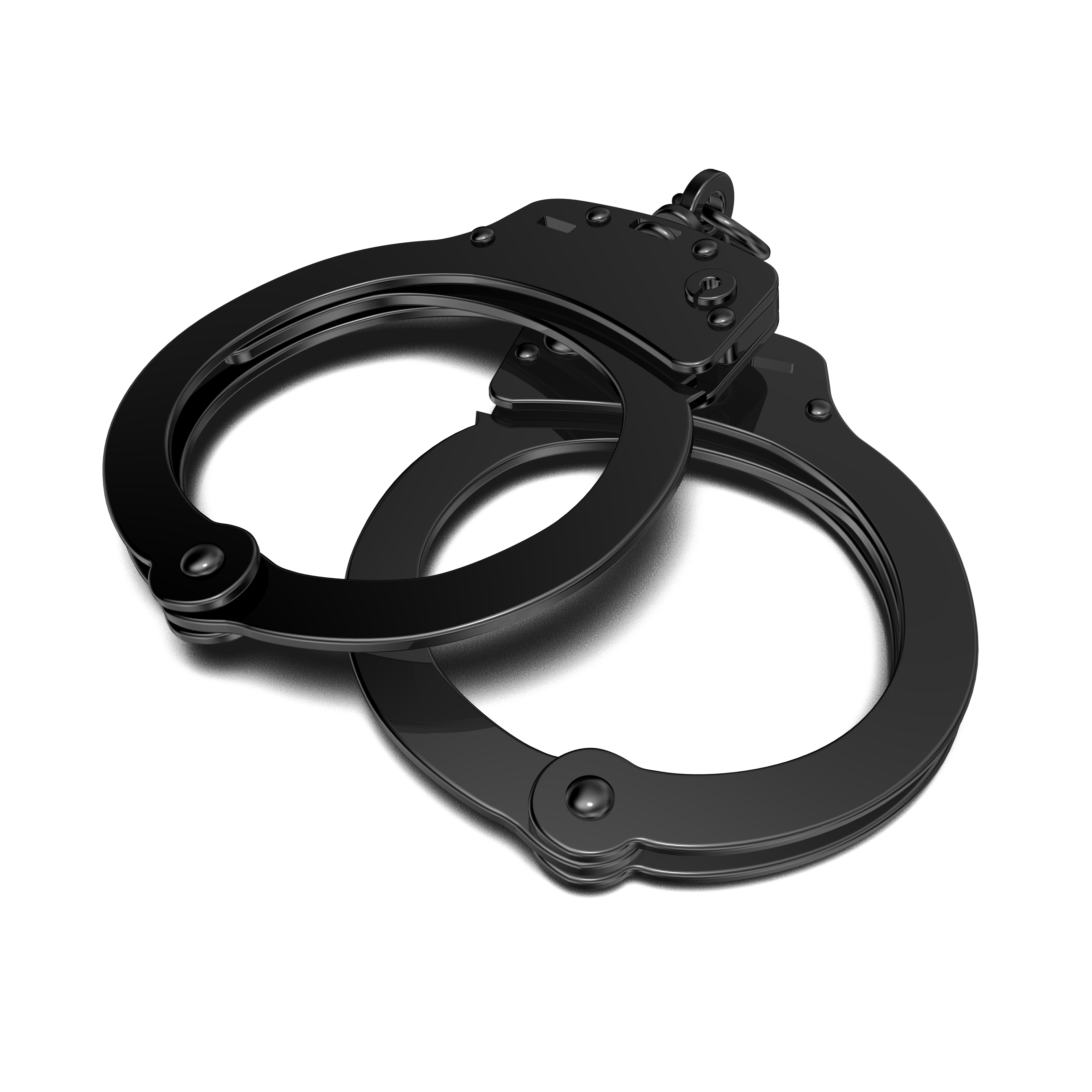 Written by

Staff Reporter