Adrian Lane-Mullins has been appointed chairman of RE/MAX Australia and New Zealand. He has replaced Phil Kirby, who stepped down in the past year over health concerns and passed away recently.
Mr Lane-Mullins is managing director of Customercorp, a business consultancy he founded 16 years ago and whose major client list includes QBE Insurance.
RE/MAX said his strengths include strategic leadership, financial management, business planning, risk management, corporate governance, change management and mentoring.
Managing director Michael Davoren, who had been acting as interim chairman, said the group made a point of hiring from outside the industry.
"We look to the chairman in matters such as use of capital, acquisitions and mergers, for example," Mr Davoren said. "That's the guidance we require so we can get on with the operational side of our business.
"Our previous chairman was instrumental in the successes the directors have seen through our early years of ownership of the Australian and New Zealand RE/MAX networks."
Mr Lane-Mullins said it was a forward-thinking move by the board to appoint an external chairman.
"I am a businessperson, not a real estate agent or a marketer, and looking from outside in means I can provide a different perspective, which will often be a clearer perspective," he said.
"My particular interest is in distribution. That is how RE/MAX can develop to its greatest potential, through the distribution of its knowledge, skill levels, intellectual property and technology to its franchise business owners."
Mr Lane-Mullins sat in on three board meetings before officially assuming the role of chairman.
[Related: Naysayers wrong about commissions reform, says Davoren]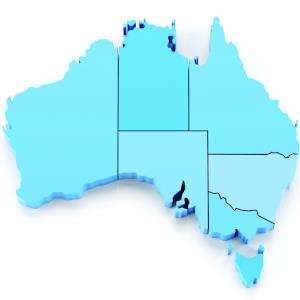 Written by

Staff Reporter