Jason Pantzer from Phillips Pantzer Donnelly, which was named Best New Office at the recent Real Estate Business Awards, said agents need to build a reputation before striking out on their own.
"My advice is, it's all about timing," Mr Pantzer told REB. "You need to have a name in the industry.
"You need to have respect in the industry. I think it's very important that you back yourself and understand that your clients are going to be loyal to you if you've provided them with good service, regardless of which brand you're working under."
Mr Pantzer, Alexander Phillips and Debbie Donnelley opened the Sydney agency in January 2014 after winding up their previous business, GoodyerDonnelley Real Estate.
The partners chose a high-traffic location on Edgecliff Road that Mr Pantzer said is passed by about 200,000 cars a day.
"We hit the ground running and we erected something like 60 signboards around the eastern suburbs to get the brand out there," he said.
"We also contacted everybody from our database, which we had built up over the past decade, to let them know what we were doing and when it was all going to happen."
According to a recent REB poll, 76.7 per cent of respondents plan to start their own real estate business.
Mr Pantzer said cash flow was one of the main concerns he and his partners had when they launched Phillips Pantzer Donnelly.
"You have to ensure you can pay your staff, you can pay your rent and you can pay all your creditors," he said.
"Once you can get through that first six months and start getting your brand out there, the transactions start filtering through and you're on your way."
[Related: Stepping up from agent to principal]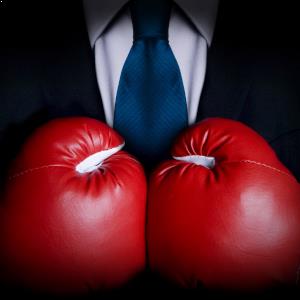 Written by

Nick Bendel