Yes, it's true – kind of. A London agent made headlines after his account was used to list a property that had "local drugs dealers close by" (see below). But it seems the account was hacked.
The agent in question, Garth Harrison, told the London Evening Standard he knew nothing about the listing before it was posted.
He also said he knew nothing about a four-bedroom house that was listed for the astonishing price of £43.8 million ($92.2 million) – which is a shame, because it would have earned him one hell of a fee.
Mr Harrison said he was bewildered that these unusual listings had been published in his name, although he doesn't appear to be the sort to bear a grudge.
"I found them quite funny, even though it's resulted in us being posted in the papers I can see the funny side," he said.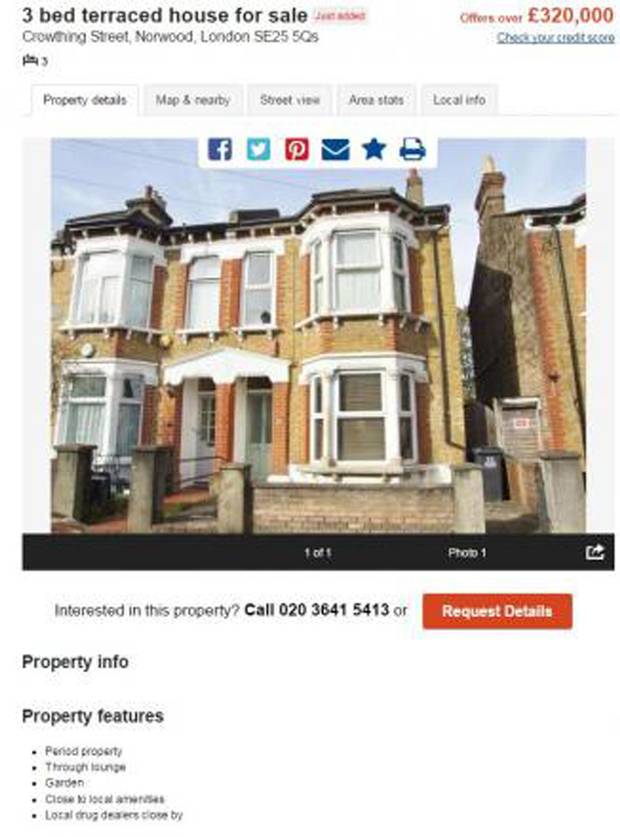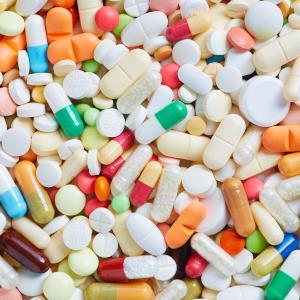 Written by

Nick Bendel